Submitted by

Loren Gatch New...

on Tue, 10/16/2018 - 18:27
          News & Notes Volume IV, No. 17
                      October 16, 2018
             Currency Coming and Going​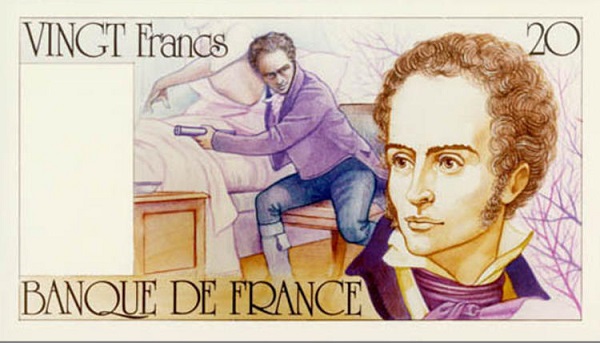 A 20-franc note from 1976 that never entered circulation (Numismag).
                    New Banknote Issues
             About the Banknote Industry
           Upcoming Industry Conferences
The Holography Conference, Minsk, Belarus, November 15-16, 2018 (Reconnaissance).
High Security Printing-Asia, Hanoi, Vietnam, December 3-5, 2018 (Reconnaissance)
The Future of Cash 2019, Athens, Greece, February 20-21, 2019 (Future of Cash).
Tweet