Society of Paper Money Collectors
The Society of Paper Money Collectors (SPMC) promotes the study and appreciation of paper money and related financial history. As a non-profit organization, the SPMC provides grants for research, publishes a bi-monthly journal, sponsors exhibits and lectures at regional and national venues, and supports education and outreach to the greater numismatic community.
Tweet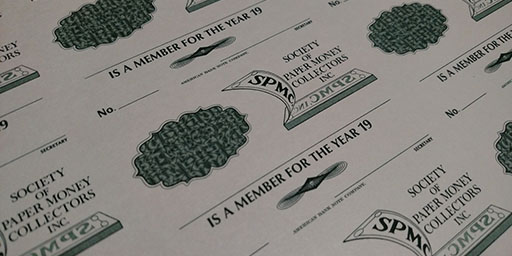 Take your collecting experience to the next level by joining those who already have.
Read More »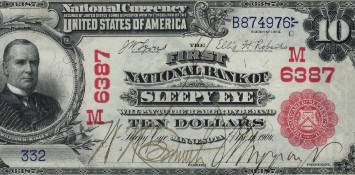 Find out who signed your bank notes, and learn more about them! Do some research and write up a Banker Bio or Bank History as part of SPMC's Bank Note History Project!
Read More »
Visit SPMC's online census and catalog of U.S. Obsolete Notes, built with the assistance of many contributing members.
Read More »