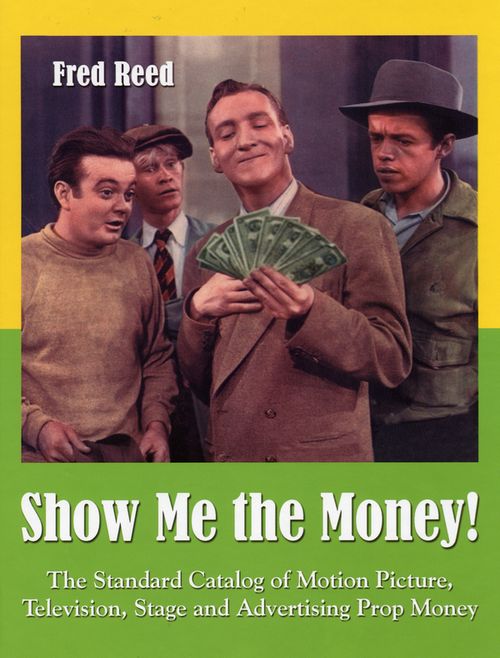 Body :
McFarland, 2005. Hardcover, 790 pages, richly illustrated.
See a review in the May/June 2005 issue of Paper Money. Available from the publisher: McFarland & Co., Inc., POB 611, Jefferson, NC 28640 or major book outlets such as Amazon.com. $75.
Library Product :
Please register as a member to check out items.