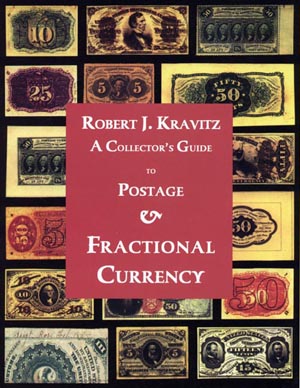 Author :
Robert J. Kravitz
Publisher :
Arkives Press, San Francisco
Body :
A thorough history and detailed catalog of these issues. Heavily illustrated and very attractively designed. Reviewed in the Jan/Feb 2004 issue of Paper Money. Order from the author--$32.99 postpaid in the United States. Robert J. Kravitz, POB 303, Wilton, CA 95693.
Library Product :
Please register as a member to check out items.